Slidee is the best way to ensure your privacy against hackers and other malicious actors when using devices with cameras. It's a slimline physical blocking tool which ensures that even if somebody were to access your camera, they wouldn't be able to see through it.
WHAT AM I RISKING BY NOT COVERING MY CAMERA?
Hackers have the ability to take over your computer, phone or tablet by installing what's called a "RAT" - a Remote Administration Tool. Once they do, they have full access to whatever device it's installed on, including the device's camera(s).
This can then be used to blackmail, extort, and steal sensitive information from their victims. Imagine what your camera sees every single day when you think it's turned off, and then think about what a malicious actor could do with anything they see or record.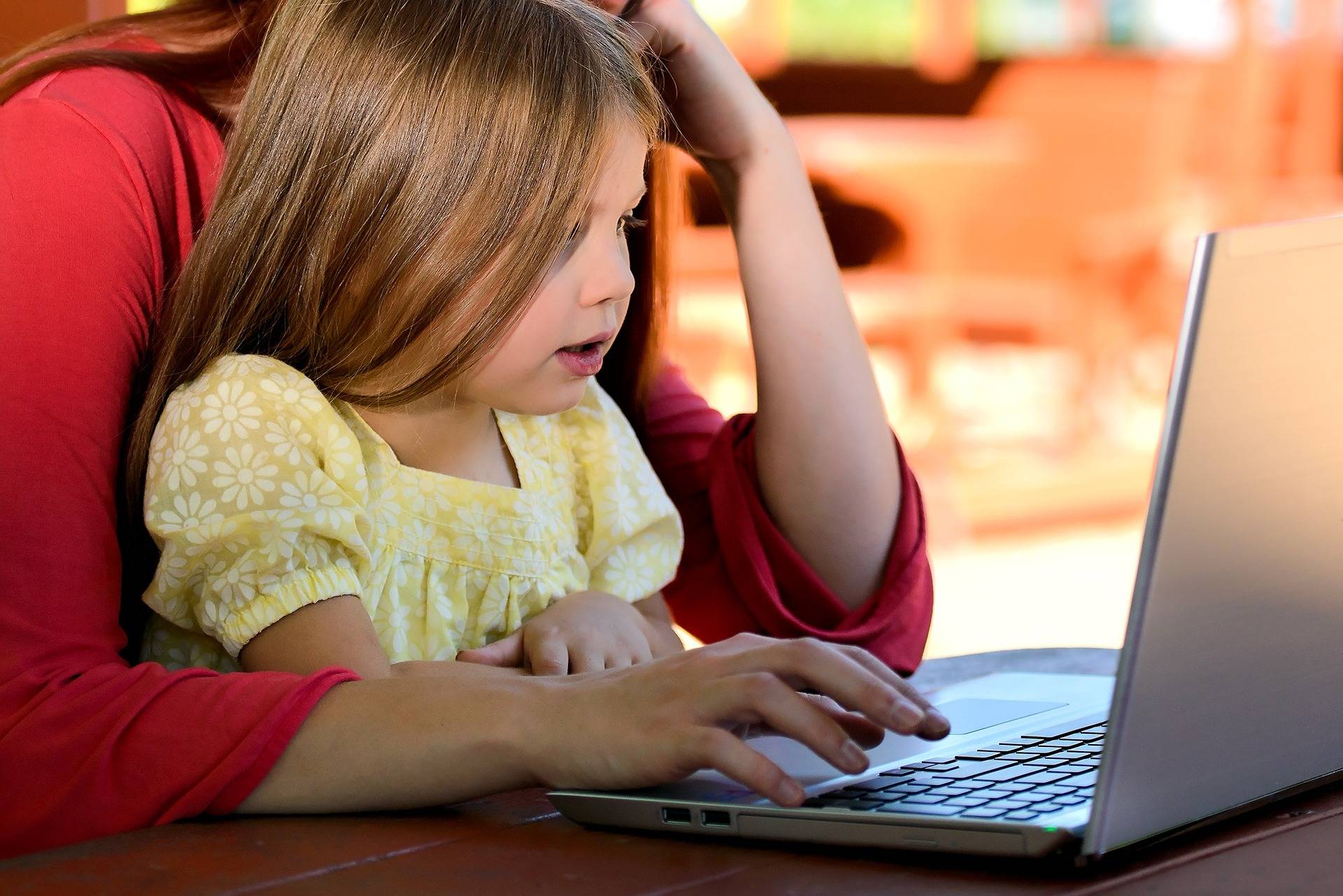 EVEN MARK ZUCKERBERG COVERS HIS CAMERA
There's a famous image posted on Facebook by Mark Zuckerberg, where you can clearly see that he's covered his webcam. Considering his position, he's likely got a stronger understanding of privacy concerns than most people.
But it's not just Mark Zuckerberg; the former FBI director James Comey also explicitly stated that he always made sure to cover his camera as well.